Let customers speak for us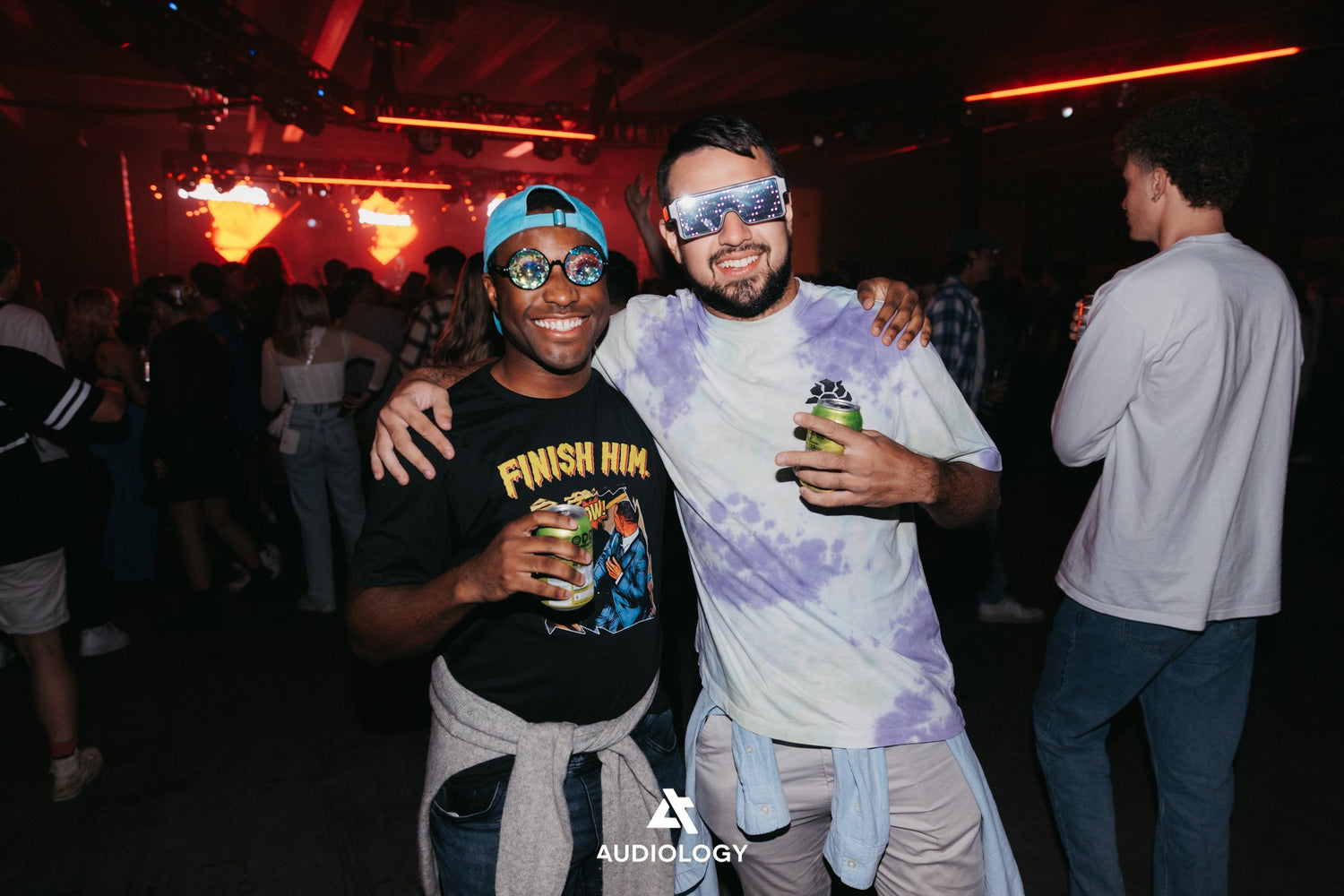 Why choose us?
We have thousands of happy customers with raving reviews (pun intended). Check out 5 reasons why people are absolutely LOVING Ravewear!
5 Reasons Why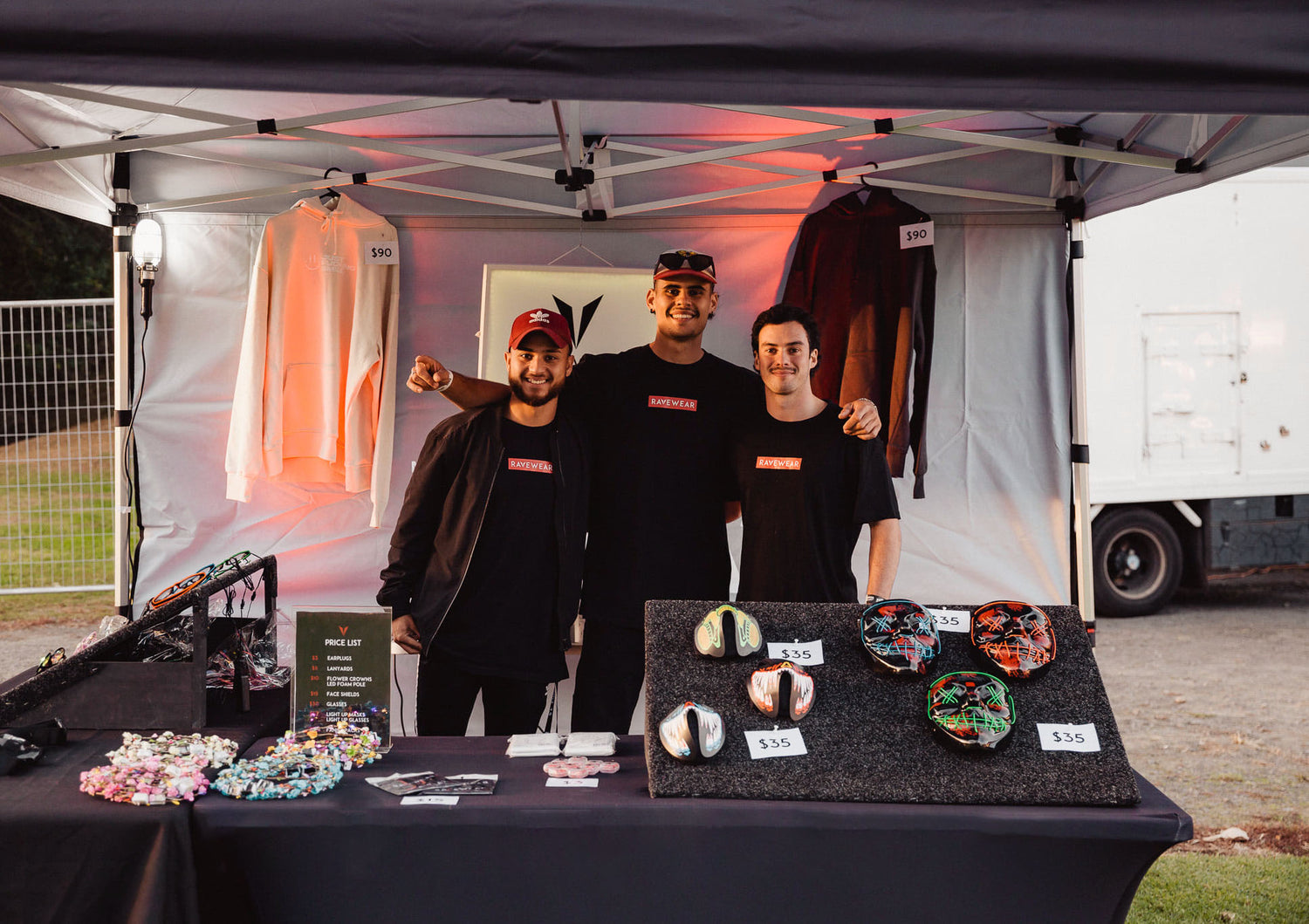 YOU'VE SEEN US...
We've partnered with some of the best festivals NZ has to offer, including Rhythm & Vines, Hidden Valley, Our:House, Mardi Gras, Soundsplash and MANY more!
DISCOVER OUR DIFFRACTION GLASSES